Special price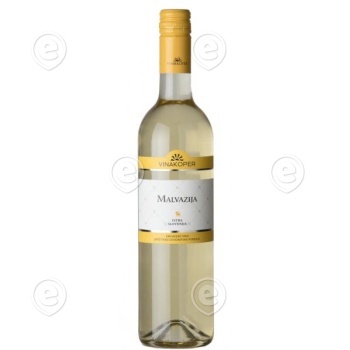 Zoom
Malvazija Koper 0,75L
SKU:
VINA700122
EAN:
3830000700122
Brand:
VinaKoper
Unit:
pudel
Qty:
In Stock
Koper Malvazija
Variety: Malvasia
Soil type: Flysch, marl, sandy marl soil 
Location: Debeli rtič, Labor, Sečovlje 
Grape harvest: Hand-picked from the beginning until the middle of September
Winemaking: Wine-must is in contact with the skin of berries for a shorter period of time. Fermentation in stainless steel vats at a temperature of 14 to 18°C is controlled. Three months of 'sur lie' follows and then maturing in stainless steel vats. Biological deacidification is only partially performed.
Aging potential: over 3 years
Colour: A golden yellow colour with gentle bright green shades.
Aroma: A clean intensive aroma with the scent of tropical fruit and almond is intertwined with gentle tasting notes of acacia tree flowers.
Taste: Intense fruit with playful acidity and a pleasant softness live harmoniously within this wine, which finishes with the distinct taste of bitter almonds.
Food and wine pairing recommendation: This is certainly a wine which cannot be missing on a table with sea food, vegetables, poultry, and risottos with lighter sauces. 
Opportunities: Lunch with friends, Socializing
Serving temperature: 10–12° C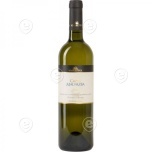 Capris Malvazija 0,75L
SKU:
VINA701457 ,
EAN:
3830000701457 ,
Qty:
In Stock
,
Color:
11,90 €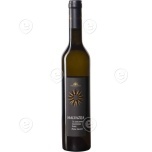 Malvazija, magus malvaasia, 0.5l
Auhinnad:
SUUR KULDMEDAL, Vino Gornja Radgona
HÕBEMEDAL, Decanter, World Wine Awards, London
KULDMEDAL, Vinistra, Horvaatia
KULDMEDAL, Refošk Fest
TŠEMPION, Vino Gornja Radgona
SKU:
VINA701358 ,
EAN:
3830000701358 ,
Qty:
In Stock
,
Color:
11,90 €